The EPS panel is also called as a styrofoam panel and is the most commonly used external panel for a building,and it is widely used because of its high strength enough to play a role as a structure of a building as well as its economical price and excellent insulation performance. SY produces a flame retardant EPS which has more improved safety against a fire than general EPS by injecting flame resisting materials into EPS grains.
Product Information
Features of Product
* Convenient constructability
It has the lightest specific gravity among panel insulators, and it has also excellent strength so it is free and convenient in calculating loads and construction.
* Safety against a fire
It has a certified report for its flame-retardant performance and quasi-noncombustible performance, and a risk of a fire of the external panel for a building upon a fire is minimized.
* Elegant external appearance
It has excellent processability so elegant external appearance of a building can be expressed with diverse patterns.
Certification



Test Report
A certificate of a Fire-resistant structure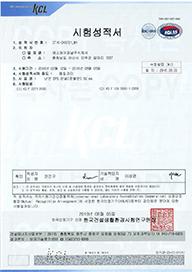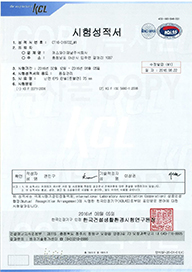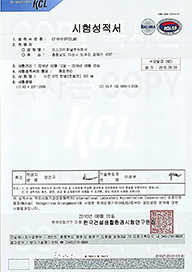 Quasi-noncombustible 50T Quasi-noncombustible 75T Quasi-noncombustible 100T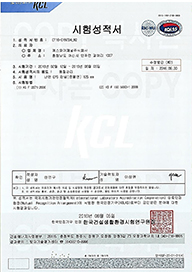 Quasi-noncombustible 125T
Insulation performance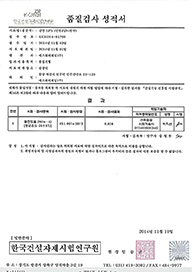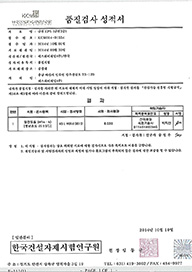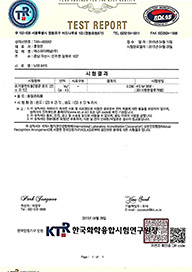 EPS Quasi-noncombustible EPS Flame-retardant EPS

Specification


Product Image
Boltless Panel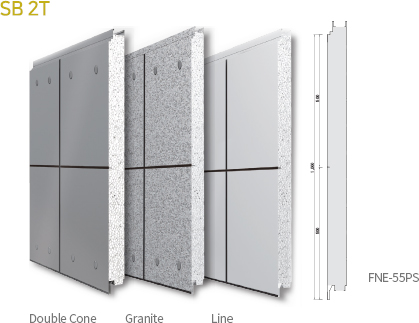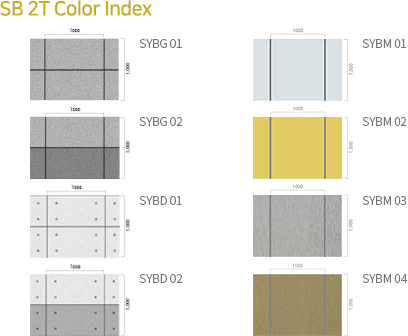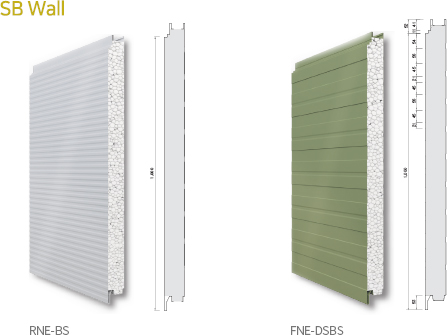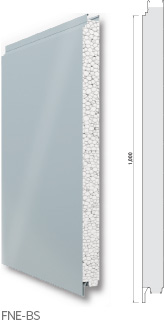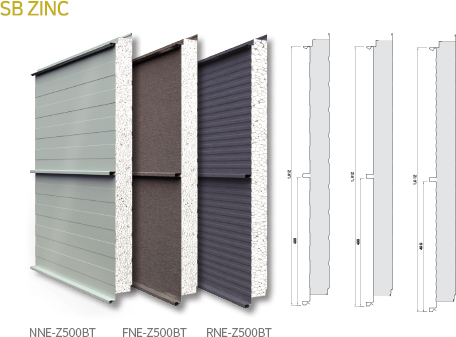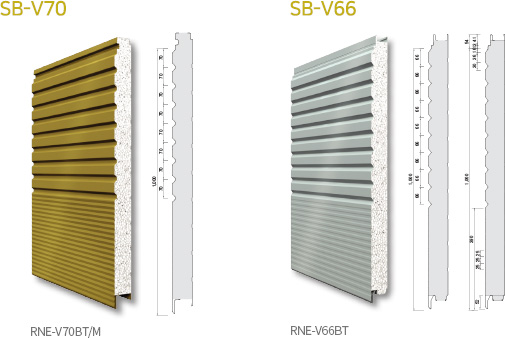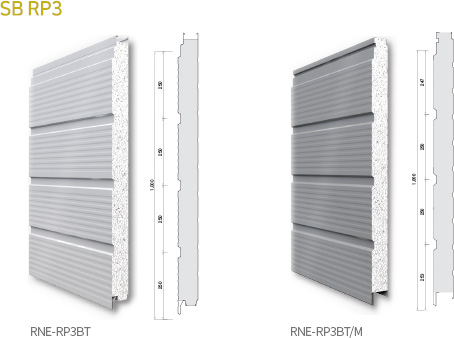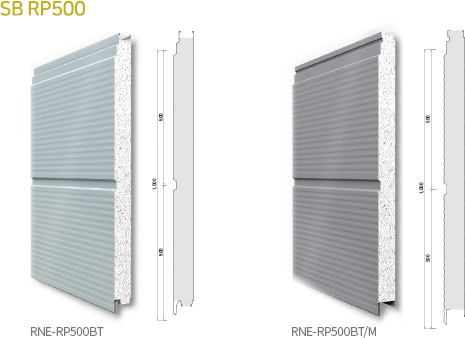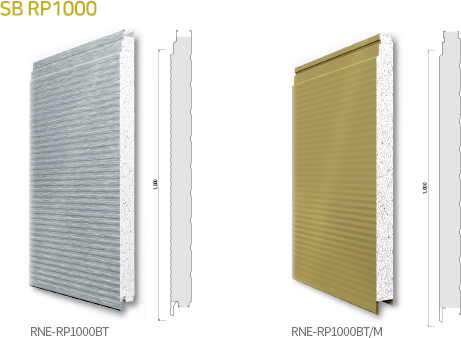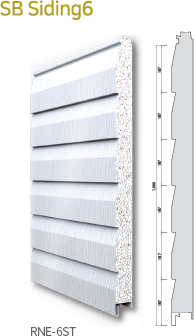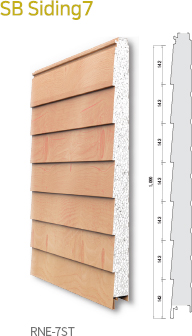 General Panel