EPS and Glass wool are in sequenced array and it has excellent safety against a fire and insulation effect, product safety by supplementing features of EPS insulators and gathering advantages of glass wool.
Product Information
Features of product
* Safety against a fire
Since glass wool is contained, diffusion of a fire is considerably reduced in comparision of the EPS panel and a risk of harmful gases is low.
* Constructability
Since the EPS with high strength is contained, it is light and strong and has stability of a product.
* Durability
Since glass wool which is an inorganic product is contained, there is almost no variation in its shape and no corrosion even after a long time has passed.
* Economic feasibility
It is a product having advantages of both glass wool and EPS with economic prices.
Specification
Product Image
Boltless Panel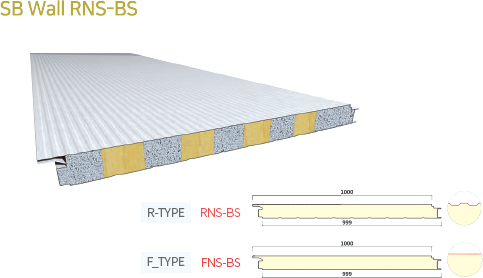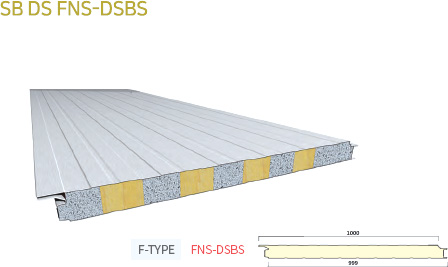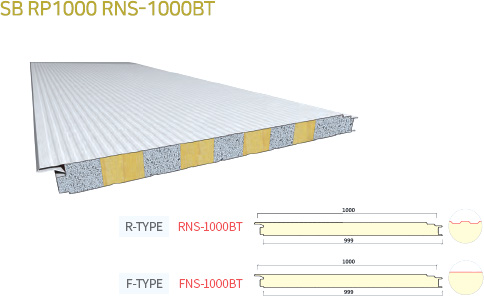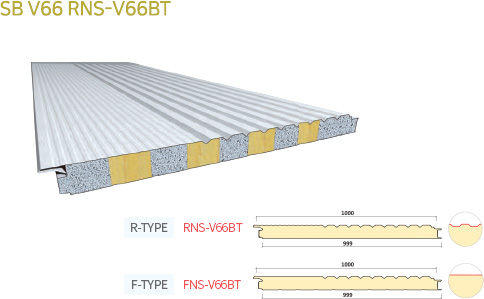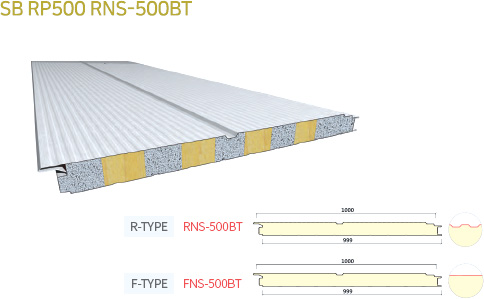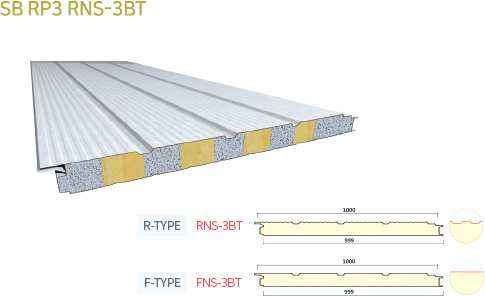 General Panel